Click on the links for more information about each book.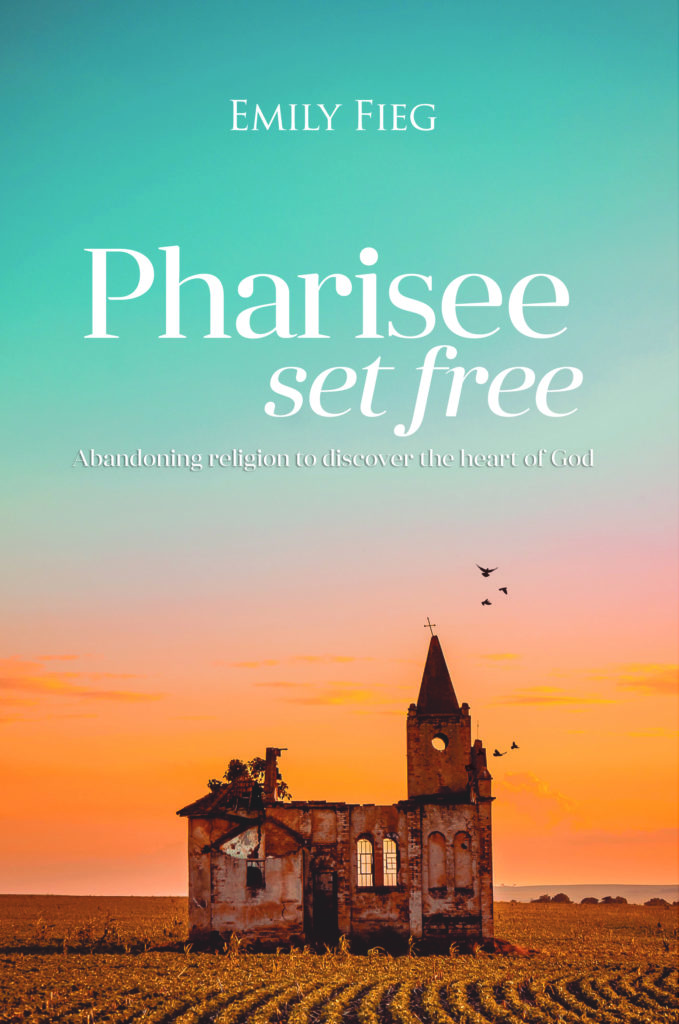 Pharisee Set Free
---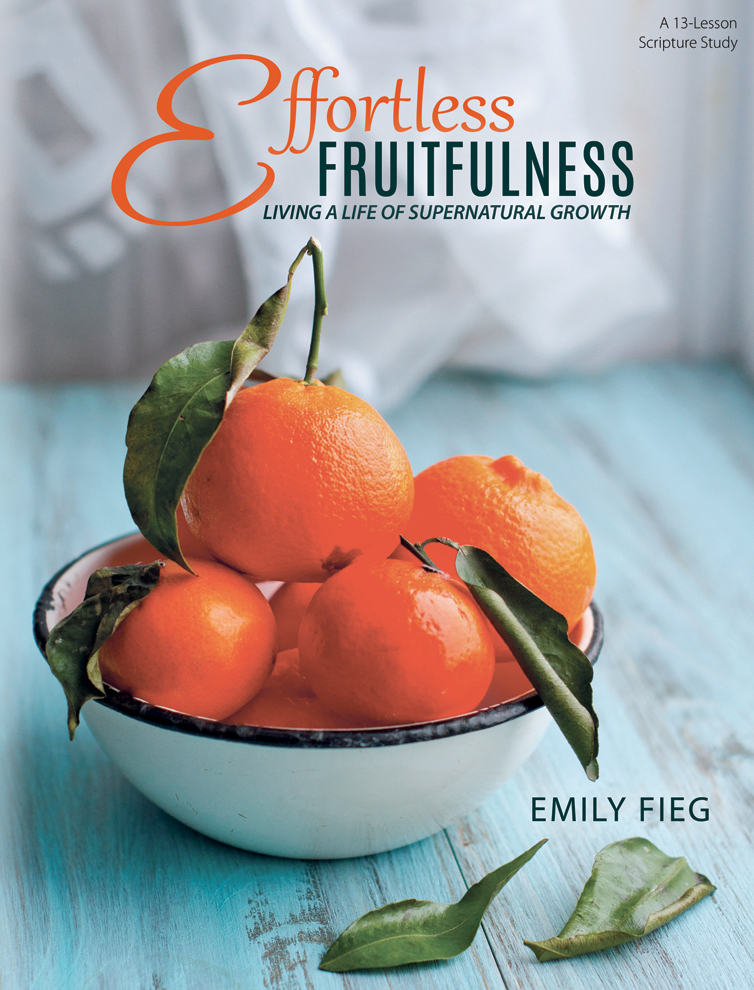 Effortless Fruitfulness
This is a 13-lesson individual or group study
Blog about Digging in the Dirt
---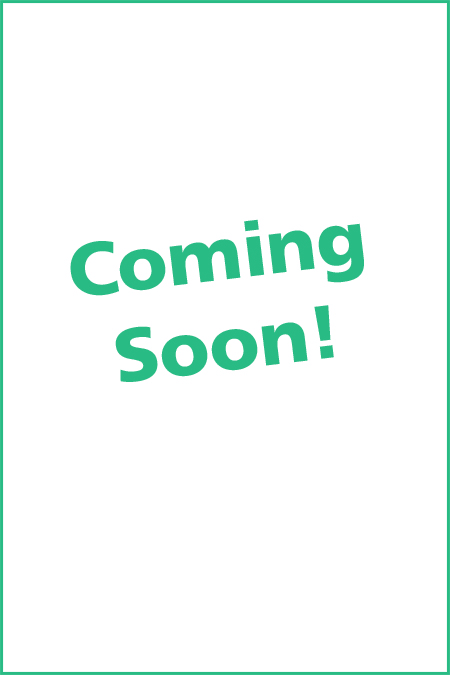 Children's book – Coming soon!
Look for it here and at Amazon and everywhere else my first book is sold in April 2022.