Pharisee Set Free by Emily Fieg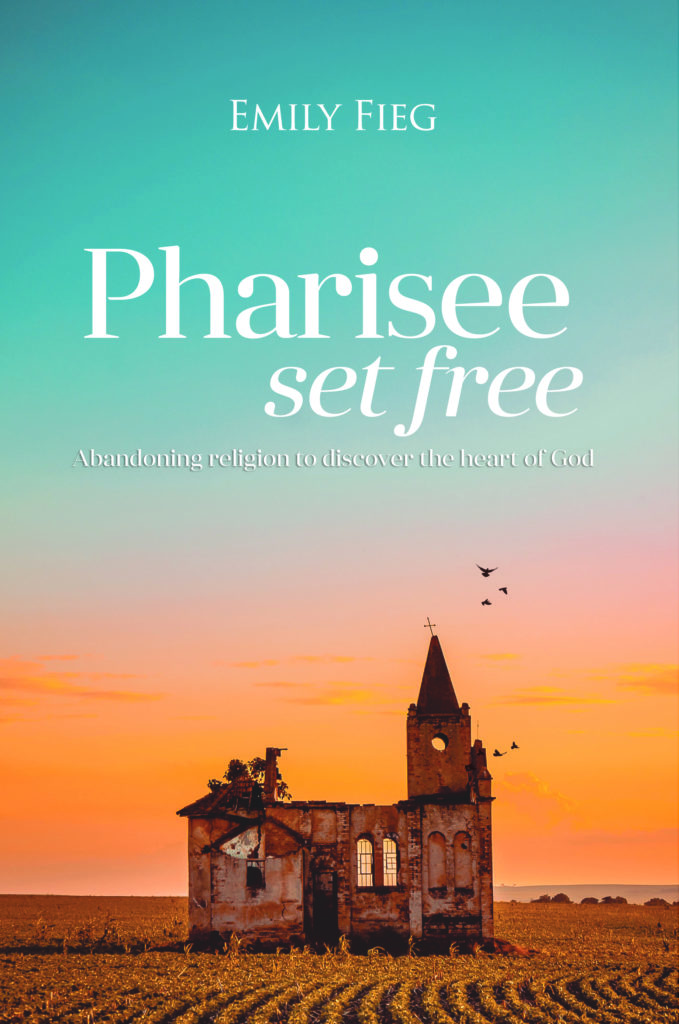 Are you disappointed with the spiritual life you're living? Are you weighed down by self-imposed expectations? Do you try as hard as you can but still feel unsuccessful?
What if I told you God wants to reveal Himself to you in a new and life-changing way?
Throughout the pages of Pharisee Set Free, you'll discover a study of Scripture woven together with the author's personal testimony. This book will take you on a journey of:
Transformation as you leave behind religious tendencies and follow Jesus.
Deeper faith as you weigh your theology objectively against Scripture.
Breakthrough as a result of examining God's true nature and your God-given identity.
Peace in areas of the Bible that seem difficult or conflicting.
Victory over the enemy as you recognize the tactics he uses against you.
Discovery of how the Holy Spirit changes everything.
Encounter with God as you learn how He speaks and that He is speaking to you
By the end of this book, you'll find hope and freedom to be who God created you to be. And you'll be excited at the possibility of walking in deeper and deeper intimacy with the Lord.
Want to know more? Check out some FAQs about the book Pharisee Set Free.